Every woman wants to be more beautiful. They spend time and money in making up, dressing, and choosing wigs. Today, I will tell the difference between these 4 kinds of hairs.
Brazilian hair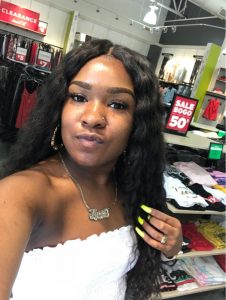 Brazilian hair is the most popular hair in South Africa. According to the survey, about 85% people in South Africa are willing to buy Brazilian hair. Brazilian hair is famous for its long time using. You can use the Brazilian hair for a long time. The Brazilian hair is very soft, if you touch it, it makes you feel like touching the silk from China. It's thick. Different from other hairs, Brazilian hair is litter heavier, so it looks much more. What does that mean? It means you want to make a hairstyle, you can choose 4 bundles of other hairs. But if your choice is Brazilian hair, you only need 3 bundles. Of course, Brazilian hair is durable, it can be long time for using. Usually, if the hair is not damaged, it will lasts for 6 – 12 mouths.
Peruvian hair
Peruvian hair is popular all over the world. People in different countries like Peruvian hair. Why do so many people make Peruvian hair as their first choice. OK, now follow me and have a look. Peruvian hair can be changed into different kinds of styles. You want straight? OK. You want curls? OK. You want wave? Of course, OK. The Peruvian is most famous for its changing. You can change its style you like. The most important, the hair will not get damaged. Even though you get it dyed and blenched. What do you think? So for this reason, it is more expensive.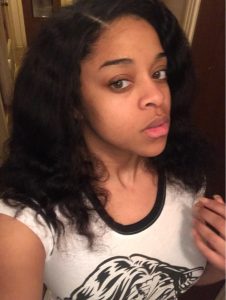 Malaysian hair
Malaysian hair is an international choice. It will give you a feeling of luxury. No matter how many times you wash it, the curls will not get changed. It will still looks as the first time. Curls are the curls, style is the style. It makes you to live a Rose life.
Indian hair
Indian hair's quality is the best among the 4 kinds of hairs. Indian hair is smooth and soft. With the Indian hair produced, it comes with natural curls. Cause it's soft, so it feels very natural. What's more, it will not be tangled and shed. This is the most important what people care more.
Every hair has its advantage, which one do you like most?
If you want to know much about the hair, please contact me.
Welcome to www.recoolhair.com
Recommend to you https://www.recoolhair.com/product/indian-straight-4-bundles-with-frontal.html