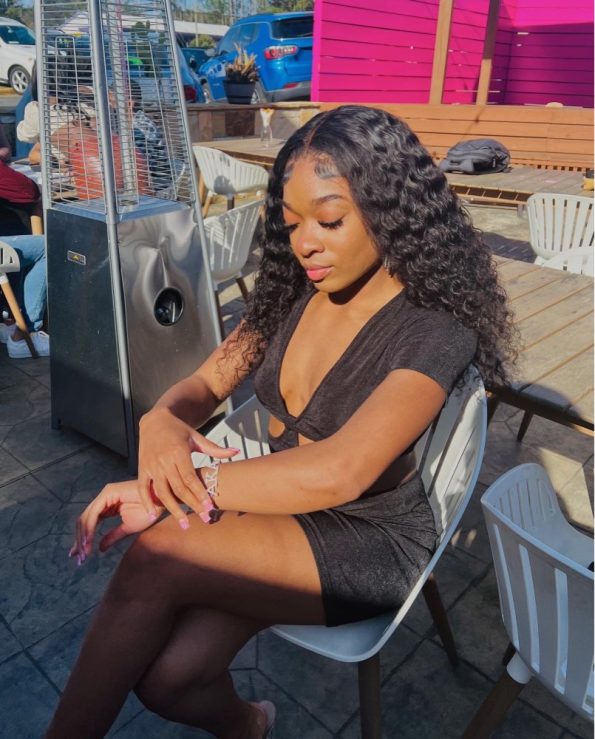 While enjoying the pleasure of wearing deep wave Brazilian lace front wigs, the maintenance of wigs has become a problem faced by many women who love beauty. It is very important if you want to bring your deep wave human hair wigs to life in 2022, we need to learn to repair and maintain them correctly. Read on to learn more about renew the lace front deep wave wigs.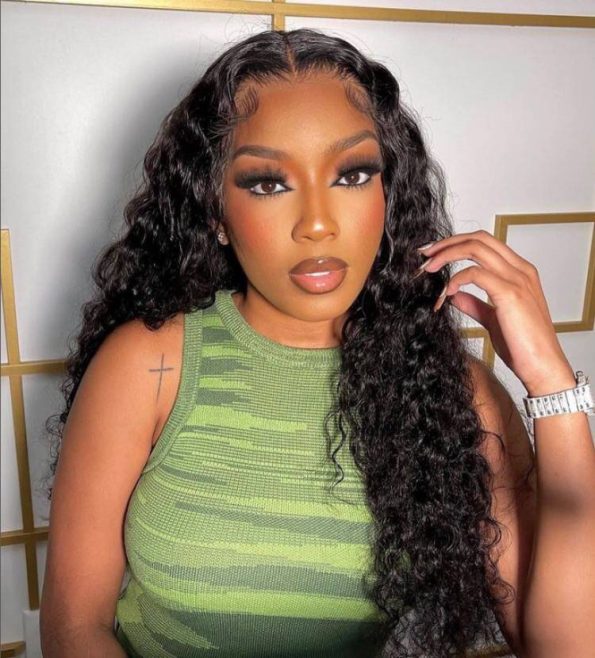 10 Tips to maintain your deep wave wigs for bring them back to your life
1. Correct cleaning
step1: When cleaning a lace front deep wave wig human hair, avoid using hot water and use warm or cold water.
step2: When applying conditioner, don't apply it to the hair root.
step3: Try to use fewer hot tools. High temperature will damage the deep wave Brazilian wig, leading to dryness, bifurcation and breakage.
2. Comb your hair
Don't comb your hair when deep wave's hair is wet. For curly hair like deep wave, please use a wide-toothed wig comb, which can best protect our lace front deep wave wigs. Pay attention when combing your hair to avoid damaging your wig.
3. Store
You must take good care of your lace front deep wave wig human hair when not using it. The ideal option is a silk wig bag or wig holder. Keep in mind to store in a cool, dry area.
4. Shampoo and conditioner
Choose high-quality shampoo and conditioner for your lace front deep wave lace wigs. Mild ones without sulfate are the best choice. Choosing wig products correctly will make our maintenance more effective.
5. Tangle removal
When our deep wave deep wave Brazilian wigs have Tangled hairs, we need to remove the hair tangles in time. This is the key to long-term use and good care for the lace front wigs.
step1: gently comb out any tangles with your fingers by the help of mild remover made easily by water and conditioner.
step2: be sure to use a wide-toothed comb to remove the remaining obstacles and tangles.
6. Glue remove
The residual glue on the wig needs to be treated in time, otherwise the accumulation will cause damage to the lace and even the skin, and will affect the beauty and nature of the wig.
Especially for deep wave full lace wig, the removal of the residual glue on the full lace wig is crucial to the re-gloss of the wig.
7. Travel
When traveling, it is important to remember to prepare tools for storing lace front deep wave wigs, night caps, olive oil, wig bags or wig boxes, etc.
Especially when swimming, try not to wear the wig, because it is easy to cause damage. You can apply some protective oil on the wig to reduce the damage. After swimming, wash your hair and dry it in time.
8. Bad weather
If you have to wear a deep wave wig human hair to go out in bad weather, it's good that we need to protect our wigs, umbrellas, headscarves or protective hats.
9. Cleaning frequency
The cleaning frequency of Brazilian deep wave lace front wigs depend on how often you wear them and how dirty the wigs are. Don't wash too much or too little.
10. Wear alternately.
It is necessary to take proper rest of wigs along with the maintenance of olive oil. We can prepare a spare wig, so that our lace front deep wave wigs can be fully rested and maintained during the interval of alternate wearing.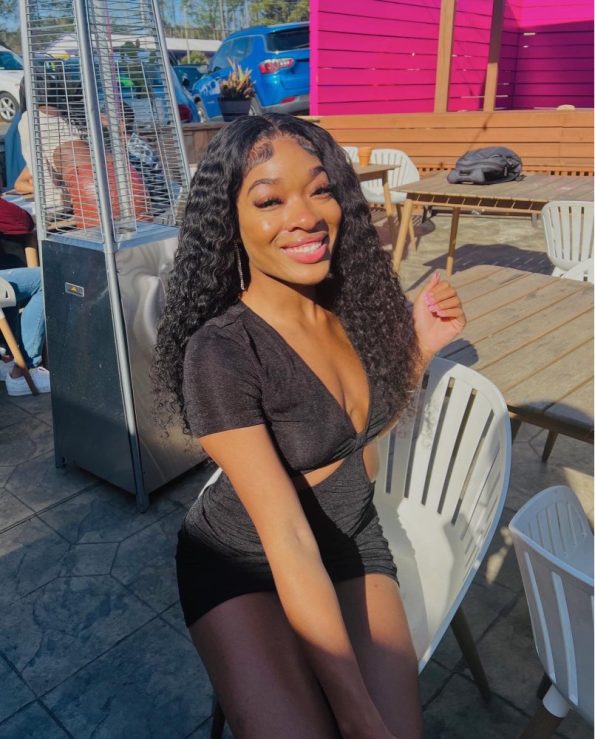 Final thoughts
The above skills are rich and easy to use. If you can learn them carefully and maintain them well, you can renew your Brazilian lace front deep wave human hair wigs and bring them back to life.
And dear, our hair shop is doing promotions now, many great new lace front deep wave wigs are for sales now in affordable prices, such as lace front deep wave wigs, deep wave full lace wigs, deep wave Brazilian wigs and short lace front deep wave wigs and so on. There are also many other kinds of nice wigs for your trying. Welcome for your purchasing.