During the use of wigs, if they are not used properly, they will fall off. If you are suffering from this, please continue to read our article, and we will share some ways to help you stop the hair loss of wigs and prolong the life of your wigs.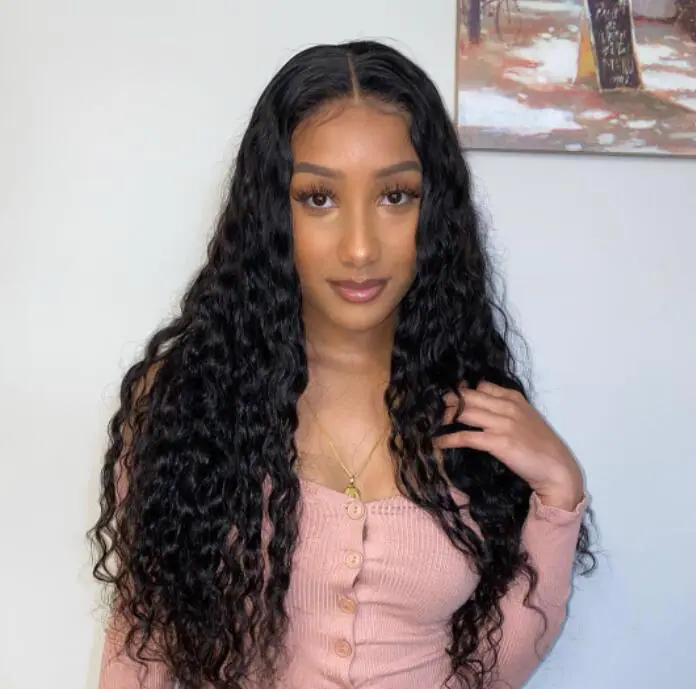 Tips for preventing hair-shedding
1. Improve carding technology
Combing from hair root to hair tip is easy to damage hair root and break hair. The way to reduce hair loss is to comb the wig from the end to the root, and try to reduce hair pulling.
2. Use less greasy products
In order to achieve a certain style, apply greasy products on the wig. Such products are easy to pile up and cause the hair of the wig to tangle. We should reduce our use.
3. Heat setting will damage your wig.
In order to minimize shedding, don't use heat setting tools. If you need to use heat setting tools, you can use the lowest setting and some heat protection tools to protect our wig hair and minimize the damage.
4. Protect at night
Protecting your wig at night can reduce shedding. We take off our wigs every night and put them on a mannequin's head. Or we can wear silk scarves or hats and wrap wigs to sleep, which can reduce the friction between our wigs and bedding.
5. Keep your wig clean
As mentioned earlier, the accumulation of dirt on the wig will lead to entanglement and eventually fall off. To prevent this, please make sure your wig is kept clean. You can wash your wig twice a month. The frequency of cleaning the wig depends on the actual dirt of the wig. It is not advisable to wash the wig too much, and it will also cause the wig to fall off.
Why Choose Our hair shop
If you want to buy best affordable Human Hair wigs online, you can come to our hair shop. There are many kinds of human hair wigs in 10A quality. We believe you will be satisfied.
Related Articles
How To Store Your Human Hair Wig
Common Things To Make Your Human Hair Wigs Shiny