Human hair wigs' hair is just like your natural hair. It needs careful maintenance and care, otherwise it will become dry, dull and lose its shine. Seriously, it will tangle and fall off. Human hair wigs can't get hair-moistening oil from your scalp, so you need to maintain and care your wig in time to keep it hydrated and nutritious, and at the same time restore its shine. Today's blog will share some common things and ways to help you maintain and shine your human hair wigs.
Why human hair wigs lose their shine?
When human hair wigs lose its shine, it also means it's dry. This is usually caused by dirt and water loss of wig hair. Here are some factors that can easily cause dry hair:
UV: Exposure to UV.
Friction: Cold air friction.
Hard water: When taking a shower.
Sea water: When swimming in sea water.
Chlorine: When swimming in the swimming pool.
Poor shampoo and conditioner: Hair care products containing sulfate.
High temperature damage: Heat setting tools, hot water shampoo, etc.
How to make your human hair wigs shiny?
1. Swimming cap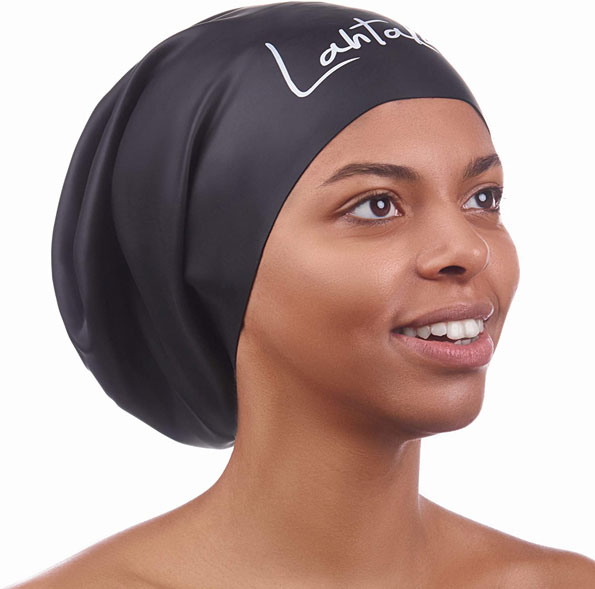 You can wear a swimming cap when swimming in the sea or swimming pool, which can reduce the damage of salt water and chlorine to your hair
2. Thermal protection liquid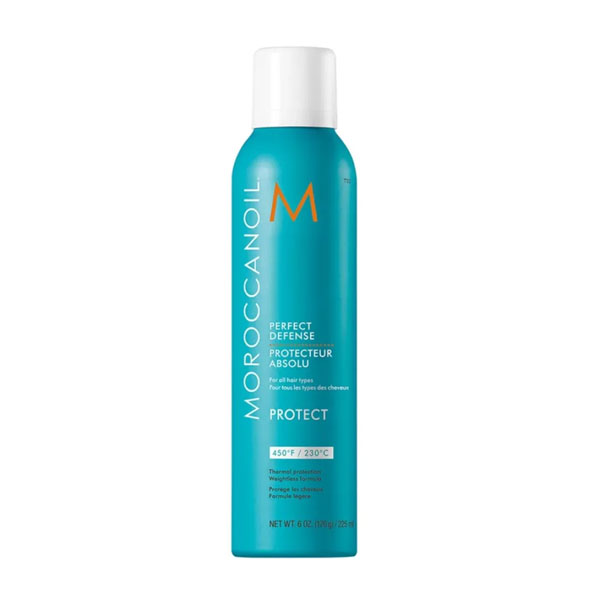 When you use a heat setting tool to shape your wig, you should pay attention to avoid the heat damage of the wig, and you can use heat protection liquid to reduce this damage.
3. Ultraviolet hat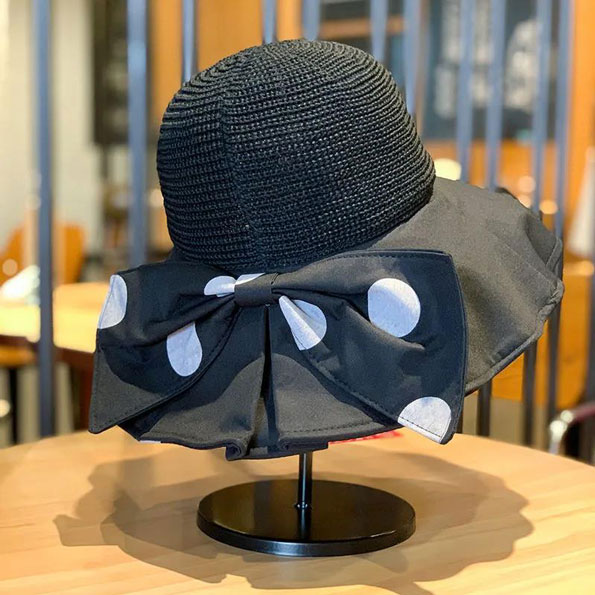 When you go out in the weather with strong ultraviolet rays, you must pay attention to avoid ultraviolet rays damaging your hair. You can wear an ultraviolet-proof hat.
4. Silk nightcap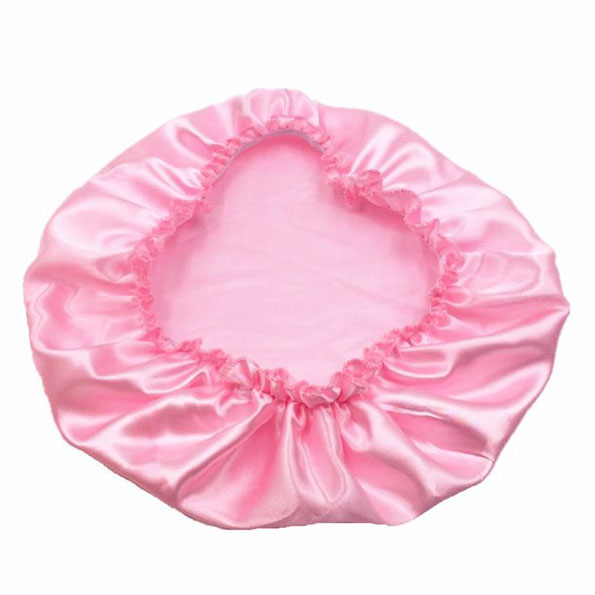 You can wear a silk nightcap while sleeping to reduce the friction with the bedding, otherwise, the friction will make your wig lose water and dry, resulting in the hair not shining
5. Super fiber towel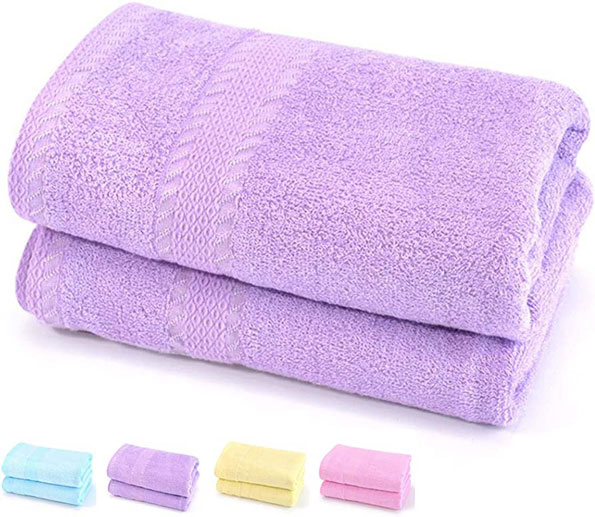 When you use a towel to dry your wig, you should make sure that it is soft. Don't choose rough wigs. You should use microfiber towels to wipe your wig.
6. High-quality shampoo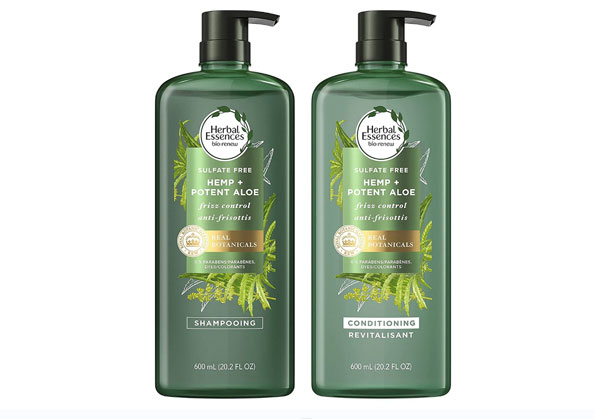 Your shampoo choice should be sulfate-free shampoo. This can better ensure that the wig is moist and shiny.
7. Egg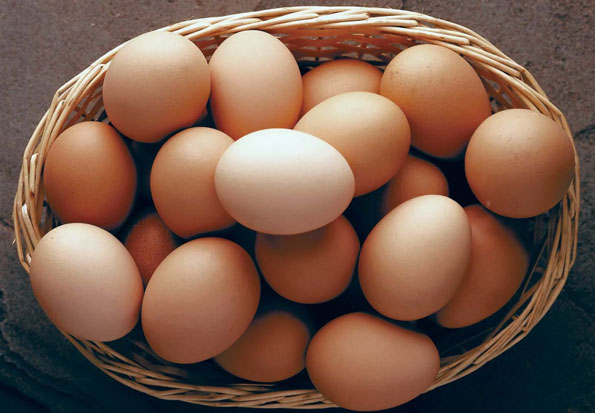 You can use eggs rich in protein to maintain your wig and rejuvenate your hair, making it soft and shiny. You mix eggs, yogurt and olive oil, smear this mixture on the dry wig, let it stand for one hour, and then rinse with water to maintain your wig.
8. Comb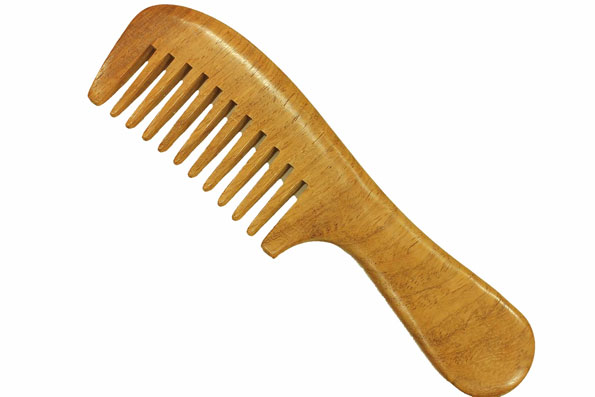 You can comb the wig with a wide-toothed comb. Removing tangles is to ensure that you can have the best effect when cleaning and maintaining the wig and moisturize all your hair. You can obtain a more supple hair appearance.
9. Beer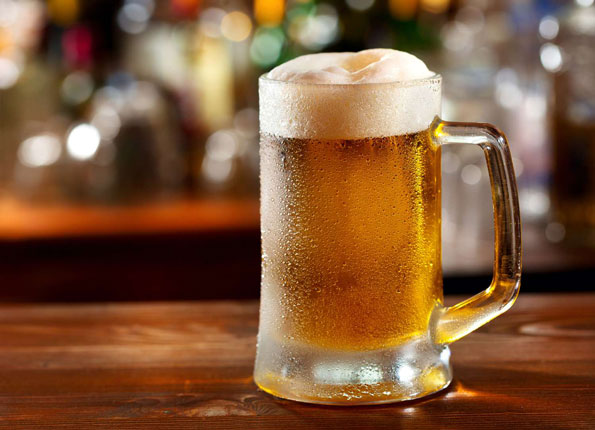 Beer is rich in nutrition, weak acid is more natural and healthier than conditioner, and it can repair damaged hair and restore luster. You can smear beer on the wig, let the beer penetrate into the hair, let it stand for 10 minutes, and then rinse the hair with clean water.
10. Soft water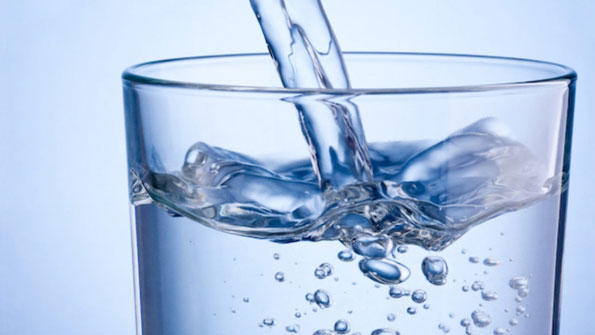 When you shower or wash your hair, you should make sure to use soft water for cleaning. If you use hard water, the chemical components in the hard water will pile up your hair and make it dry and rough.
11. Silk wig bag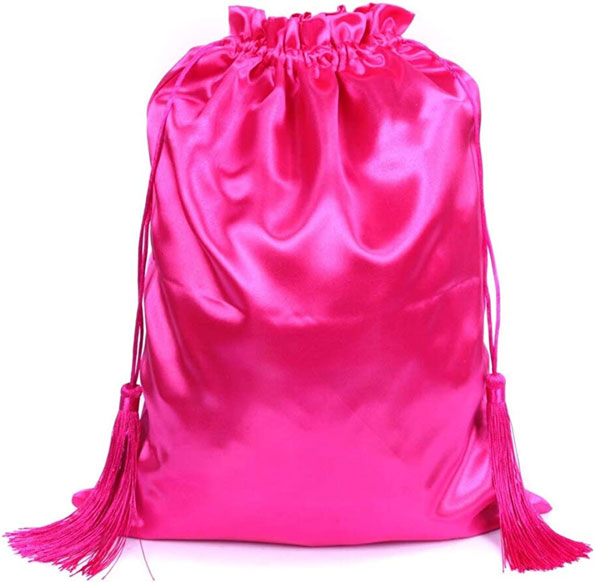 If you want to replace your wig, you need to carefully store your wig. You can put it in a silk wig bag.
12. Water temperature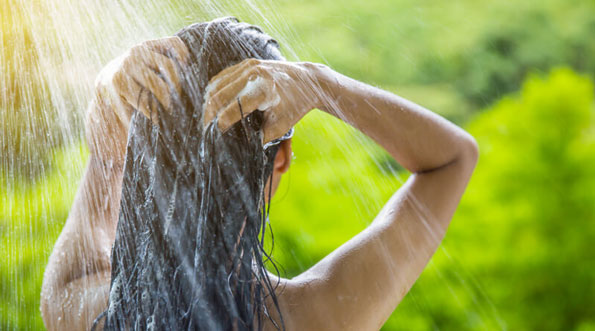 When you wash your hair, you should pay attention to the temperature of water. Instead of hot water, you can use warm water or cold water.
13. Tea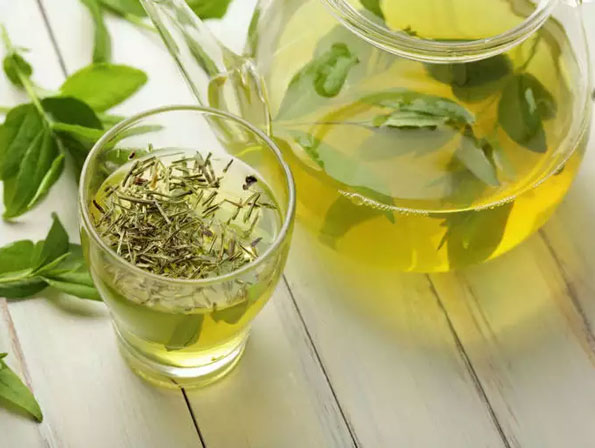 You can use tea to care for your wig. Tea contains water-soluble protein, vitamins and various trace elements, which can help smooth and shine hair, promote hair growth and soften hair. Green tea and black tea are very good choices. You can use slightly warm tea to water and maintain the wig after you wash it, and then rinse it off.
Popular new human hair wigs in our hair shop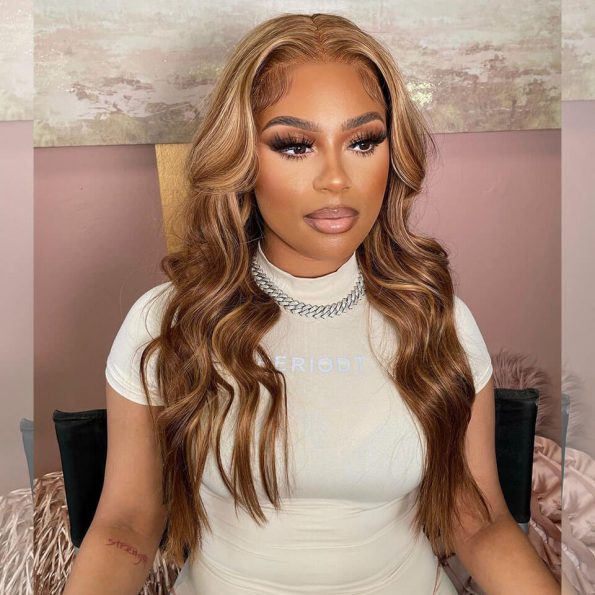 The human hair style is P4/613 Mix Color With Blonde Highlights 13×4 Lace Front Wig. The hair density is 180% which is full. And you can choose the hair texture between body wave and straight hair.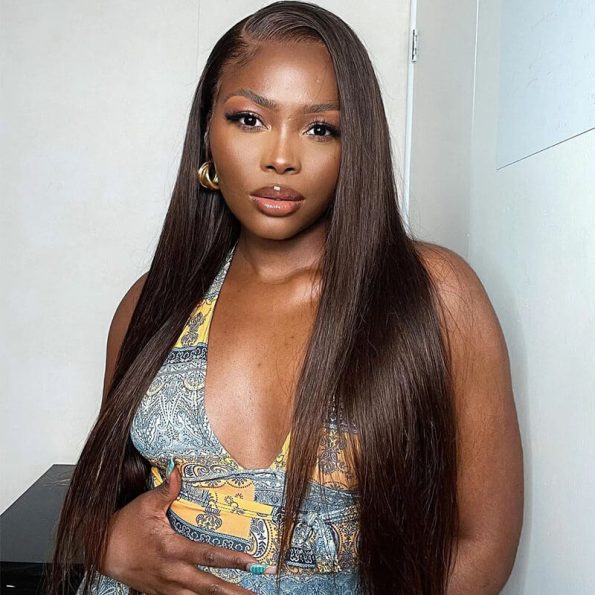 The hair is Brown colored. The hair is made of virgin human hair with the HD lace which is invisible. And you can choose the lace types between 5×5 lace closures and 13×4 lace frontals.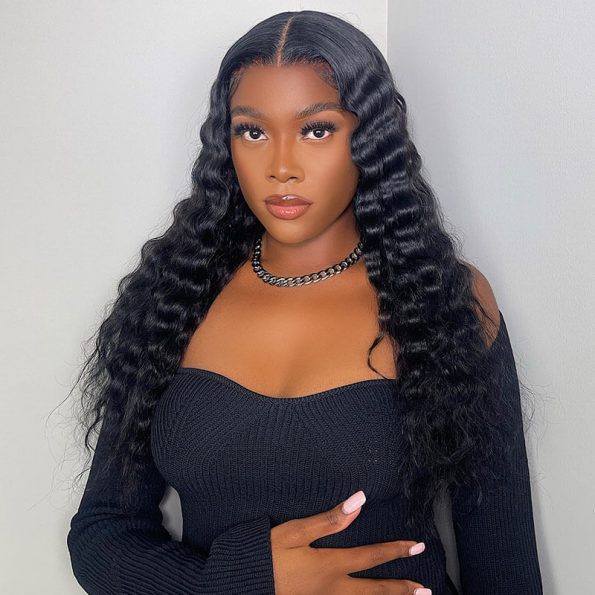 The hair is Loose Deep Wave HD Lace Wig. The wig length is from 16inch~30inch. And the hair density is 180%, for which you can get the full hair look.
Final reminder
Hope this blog can help you care your wigs better and make your human hair wigs shiny and glister. There are many types of human hair wigs in our hair shop in 10A quality. And the prices are all affordable. Hope you can come and do orders.
Related Articles
How To Store Your Human Hair Wig
How To Prevent Shedding Of Human Hair Wigs
Do Human Hair Wigs Damage Your Natural Hair